Criminal Defence Solicitors
Sussex Defence Solicitors (SDS) specialise in providing high quality criminal defence advice from start to finish, with excellent results.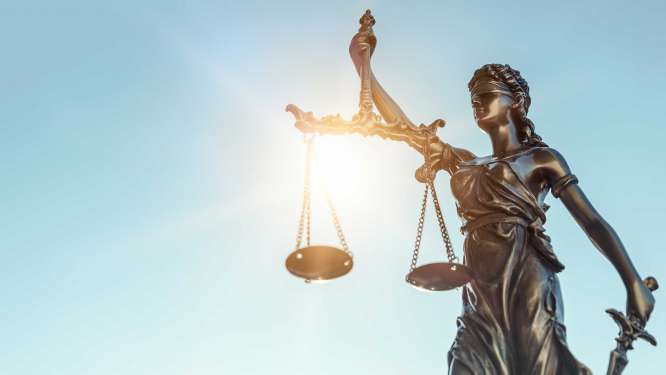 Your local Sussex solicitors
The practice is able to draw on the wealth of knowledge from their experienced solicitors, police station representatives, and their close links with specialised criminal Barristers. This makes Sussex Defence Solicitors one of the biggest defence firms in the South of England.
We're here to help
Get in touch to see how we can support you in your defence.
Call 01903 209994