Funding Your Case
Our fees are structured to provide you with the best defence for your case.
It is well publicised that Legal Aid does not guarantee your best defence as the fees criminal practices are paid to undertake Legal Aid cases are minimal. Therefore, we will not always agree to take a case on under Legal Aid as it is not always in your interests for us to do so. For those firms that do take on all legal aid cases if clients are eligible, this will often mean that those firms are unable to provide the same level of service to a legally aided client as what would be provided to a private fee-paying client. Depending on the crime alleged, we are not always able to instruct senior Counsel or Counsel of our choice where Legal Aid is in place. Private fee-paying clients do not have this challenge.
We want to ensure that you do receive the best service and defence from us, and we have set out below a guide to our private fees if you do decide to pay privately.
We are able to offer fixed fees as set out below or where indicated cases will be dealt with on an hourly rate.
We're here to help
Get in touch to see how we can support you in your defence.
Call 01903 209994
Hourly Rates
| | |
| --- | --- |
| Mark Rogers, Matthew Baines and Sharon Waggott | £250.00 per hour |
| Colin Turner and Denise Medlock | £200.00 per hour |
Rates exclude VAT
Fixed Fees
We appreciate that the prospect of being charged many hours of work can be daunting and therefore to provide certainty as to our fees we do provide fixed fees which can be discussed with the Solicitor. The fixed fees are popular with serious offences in the Crown Court as we are able to provide one figure to cover both Solicitor and Counsel to include all preparation and trial advocacy. Please speak to us about this.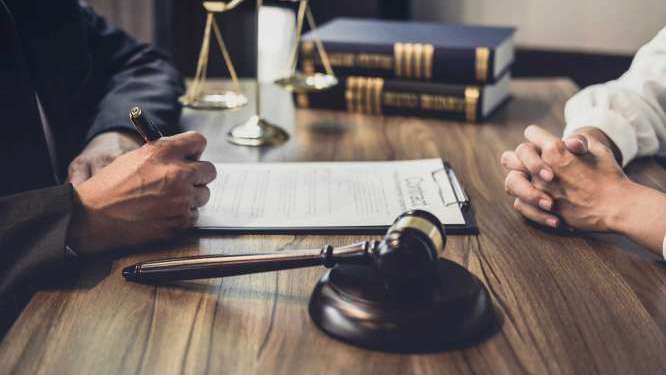 We want to ensure that you do receive the best service and defence from us.