Pre-Interview Consultation
We advise that we have a private consultation with you prior to being interviewed. It is always best to be prepared. Sadly, this is not covered by Legal Aid and we provide a 1-hour consultation fee of £250.00 plus VAT.
Post Interview Consultation
We find that the majority of clients do not plan to be arrested and interviewed. It is normally a surprise to them to find themselves being investigated by the police. Once they have been released from the police station, most people want to discuss what has gone on, this helps calm nerves and put everything in to perspective. We offer a 1-hour fixed fee consultation that is not covered by Legal Aid of £250.00 plus VAT.
We're here to help
Get in touch to see how we can support you in your defence.
Call 01903 209994
Advice and assistance at the Police Station under Legal Aid is free
Partner to attend Police Station for interview to include travel time, travel expenses and any parking as applicable. Please contact us for a quote for out of Sussex Police Station attendances by a Partner.
Worthing £750.00 plus VAT
Other stations in Sussex £1000.00 plus VAT
Benefit Fraud or other investigations (Inland Revenue, Trading Standards, Licencing) Attendance for Interview
£750.00 plus VAT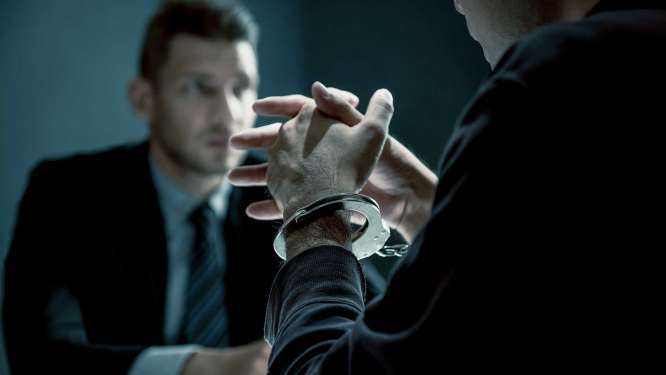 Get the best quality defence advice and consultation at the Police Station