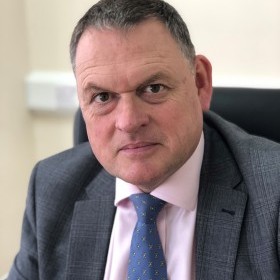 Mark Rogers
Partner
Mark is a Partner and the founder of Sussex Defence Solicitors.
Mark qualified in 1994 and with over 25 year's experience is the go-to lawyer in Sussex. He has defended clients across the United Kingdom and Europe. He has a no nonsense, straight talking approach and provides invaluable advice and outstanding court representation.
Mark comments "being accused of a criminal offence is an extremely stressful and lonely experience which many individuals have to endure. Most defendants feel the system is against them and in his experience this is true. The lack of resources in the police, crown prosecution service and the Courts, coupled with the reduction in public funding means finding fair and quality representation is difficult. I would always advise early intervention especially after our police station interview.
Pick up the phone and speak to me to discuss your case. I can always arrange appointments at short notice for a fixed fee of £300.00 plus VAT. This will help settle your nerves and make you feel more confident as to what can be done and what direction to take.